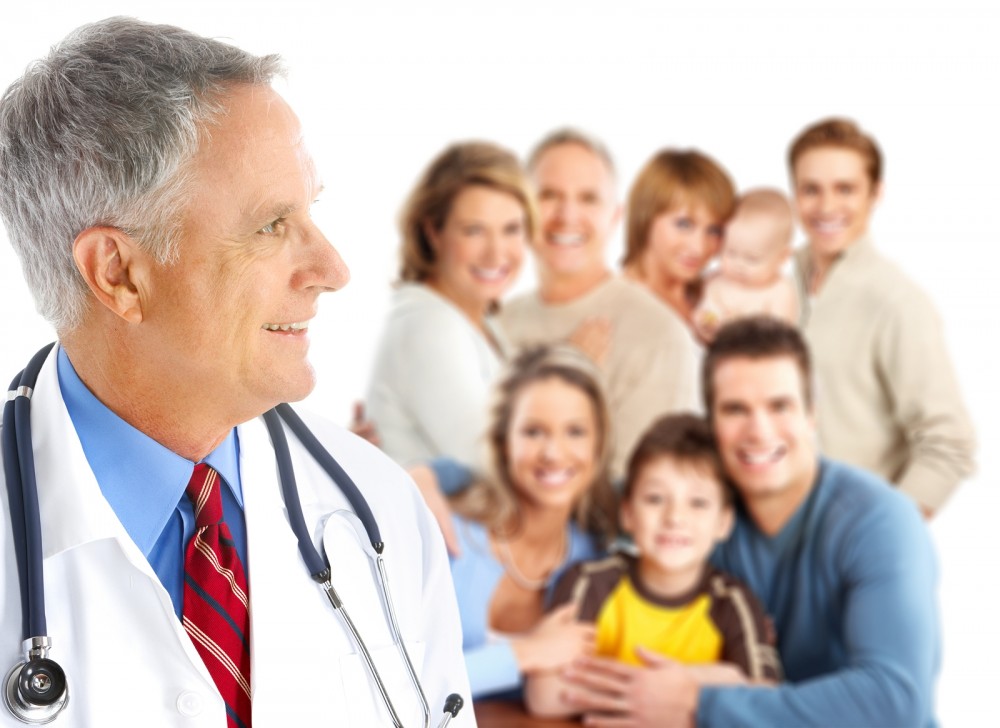 Our company
We work hard and are very committed to excellence by providing effective solutions for the industry existing challenges, be it in the area of supply as well as business development in the arena of cellular therapy for healthy aging and wellness.In fact, we continuously work on improving the standards and results of our treatments and business development programs with the experts for the benefit of our doctors, agents (strategic working partner) as well as our customers.
我们努力工作,致力于追求卓越,为行业现有挑战提供有效的解决方案,无论是在供应领域还是在细胞疗法领域的业务发展,都是为了健康的老龄化和健康。事实上,我们不断努力 为了我们的医生,代理商(战略合作伙伴)以及我们的客户,与专家一起改善我们的治疗和业务发展计划的标准和结果
Vision
We strive to be a complete and integrated supply and service centre in the regenerative medicine treatment area which focuses on cellular work for wellness and certain medical conditions.
我们致力于成为再生医疗领域的一个完整的综合性供应和服务中心,专注于保健和某些医疗条件下的细胞工作。
Mission
We strive to provide professional and ethical service with premium grade quality of products to our doctors and customers as we evolve with the regenerative medicine developments.
随着再生医学的发展,我们致力于为医生和客户提供专业和道德的优质服务。
We continue to improve on our treatment protocoals and business development programs to deliver optimum efficacy and result in all areas from logistics to training and talks for our customers as well as doctors.
我们将继续改善我们的治疗协议和业务发展计划,从而为我们的客户和医生提供从物流到培训和谈判的所有领域的最佳效果和结果。
We are committed to ensure consistency and effective results by working closely with our GMP lab which is one of the top labs with full-fledged GMP facilties in the whole country and South-East Asia region.
我们致力于确保一致性和有效的结果,与我们的GMP实验室密切合作,GMP实验室是全国和东南亚地区成熟的GMP设备实验室之一。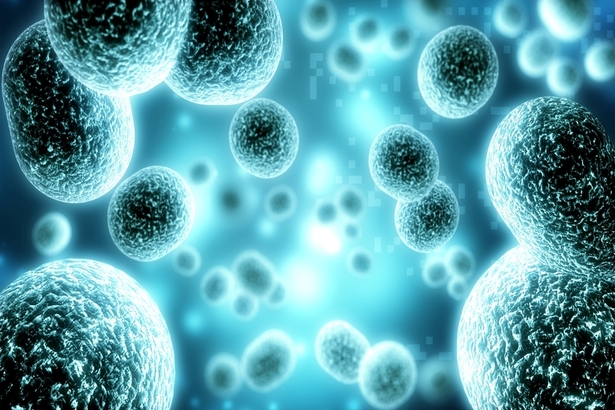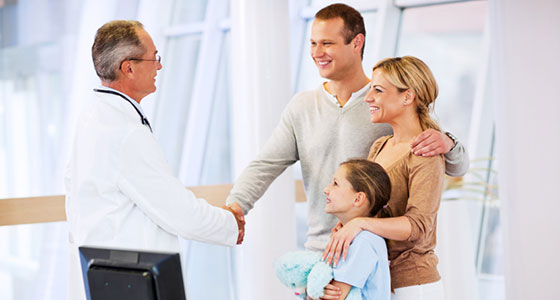 ---
We analyse your needs carefully
Attending and fulfilling every client's need is our main priority and concern.We take great attention into analysing the needs of each client carefully because to be able to deliver the desired result is always the core of our practice.
Read more
We provide best solutions
We always strive to think out of box to provide the best advice and solution to all of our clients.Quality is always at the HEART of everything we do to assure our clients the best.
Read more
---